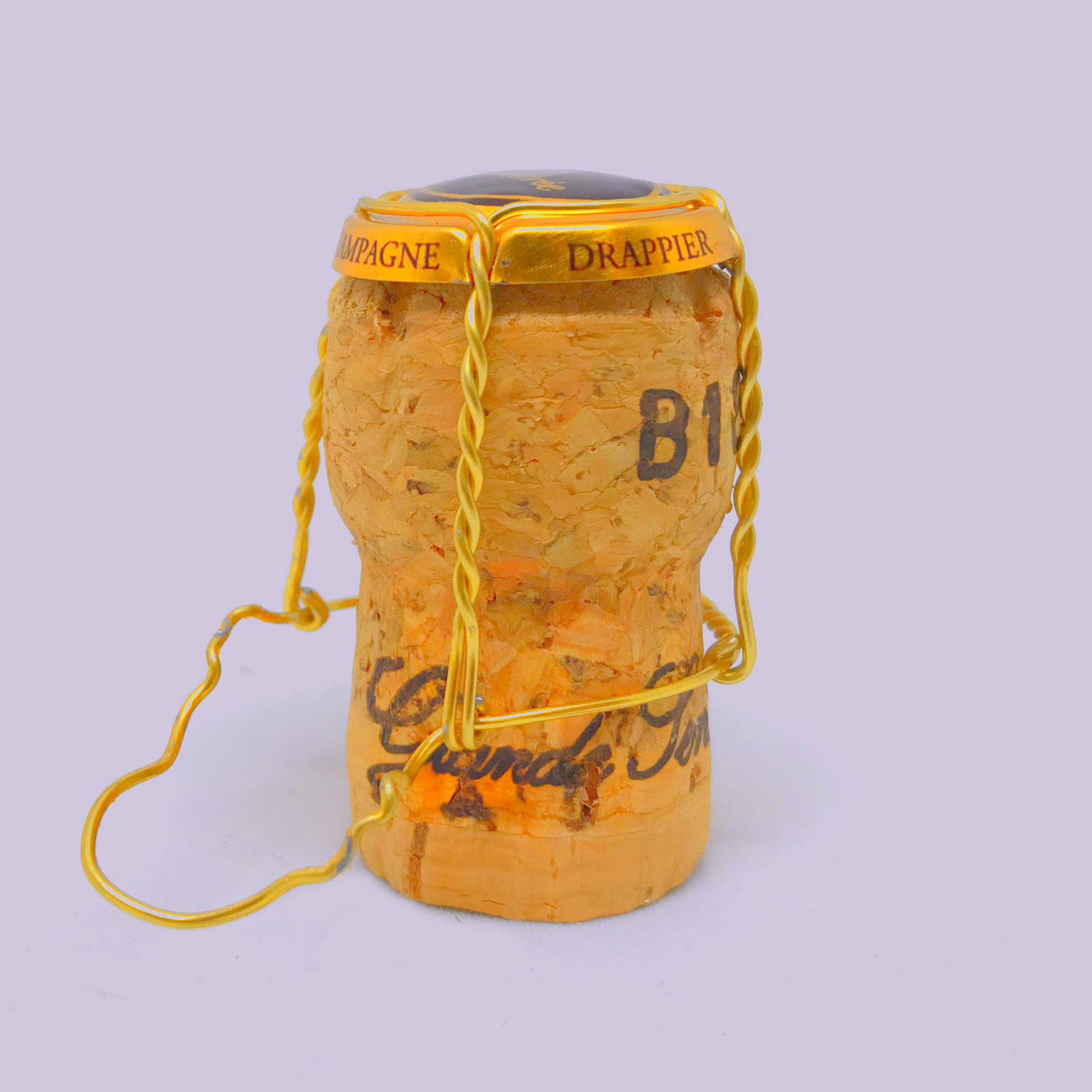 Grande Sendrée
a cuvée champagne made by Drappier in

Côte de Bars, France
Drappier
Established in 1808, famous for their use of Pinot Noir and their reservation in using sulfites. A favorite of Charles de Gaulle.
Grande Sendrée
One of the first single-estate champagnes, hailing from a vineyard that got covered in ashes in a 1836 fire. At that time, the French word for ashes was spelled sendrée (as opposed to today's cendrée). Whether this has anything to do with the fire or not, this champagne usually has a great complexity, with Pinot Noir breadth, ripe fruits and a smoke and licorice underpinning.
Technical Aspects
It is made from 55% Pinot Noir and 45% Chardonnay grown on limestone-rich soil. A third of the wine is oaked for 9 months, all of it aged for 7 years on the lees, bottled with 5 grams dosage.
2010 (tasted in 2021)
Surprisingly light color; mature nose of apricot, elderflower and hazelnut; in the mouth creamy and broad, but elegant; sophisticated without being heavy. Raspberries in a bed of orange citrus and stone fruit, some toasted nuts also, leading into a darker, faintly tar-like finish.
Purchased by the author at Brancaia in Zurich.
Pairs with