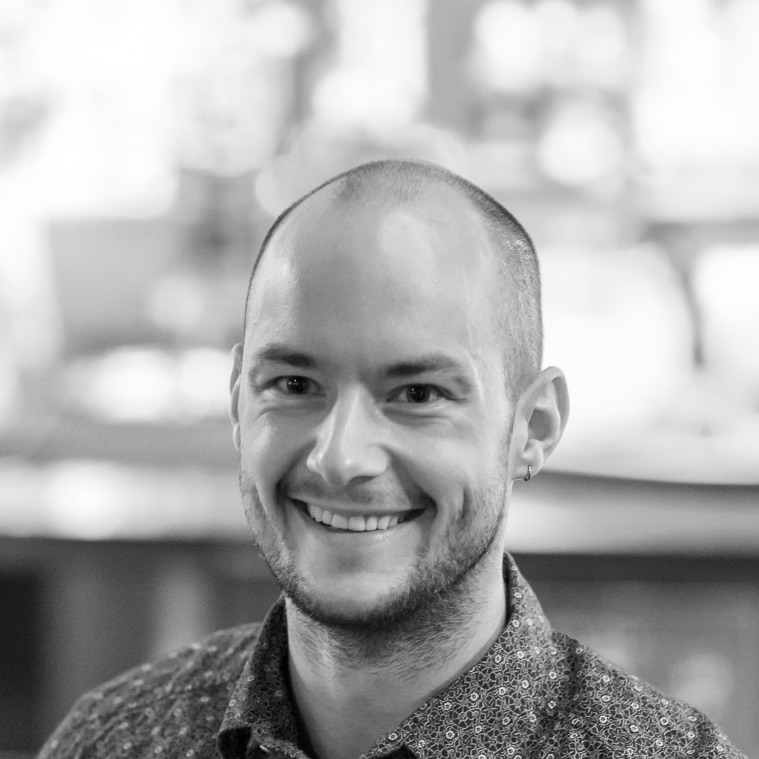 Contact
Since 2008, I have tended bar constantly in Switzerland, Australia and Japan, creating award-winning alcoholic and non-alcoholic drinks and developing a fascination for all things olfaction.
I now pursue a gastronomical approach where I bring together flavours in their many different forms that work together to create something new. I think a cocktail in an abstract sense is not limited to one vessel, but stretches over the entire evening and encompasses spirits, champagne, sake, tea...
This has lead me to organise whisky pairings, tea ceremonies, guided spirit degustations with a focus on flavour combinations.
When I'm not tasting things, I'm writing about cocktails and other things that taste for various media; and am currently working together with a Swiss fruit brandy producer to launch a new product.
Please don't hesitate to write to me for any inquiries you might have!